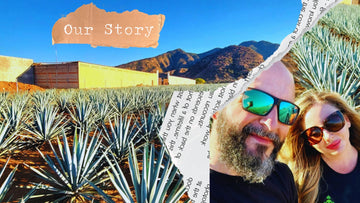 "We didn't realize we were making memories,
we just knew we were having fun."
It all started with love: a love for one another, a love for sharing laughter, good times with family and friends, and a love for sipping on some top-notch tequila.
Our Founders Danielle and Anthony believe the best memories are often made while sharing cocktails because it is a social and communal experience. "When we gather with friends or loved ones to enjoy a cocktail, it creates an atmosphere of relaxation, joy, and celebration. The act of sharing a drink together encourages conversation, laughter, and deeper connections." They believe that cocktails have a way of enhancing our experiences, and that good tequila specifically can awaken our senses with flavors, aromas and textures, adding an extra layer of enjoyment to the moment. Since Danielle and Anthony have come up with some of their best ideas over some fine tequila, it did not take long for them to hop on a plane to Mexico and begin their journey to develop the world's first premium, community-driven tequila brand.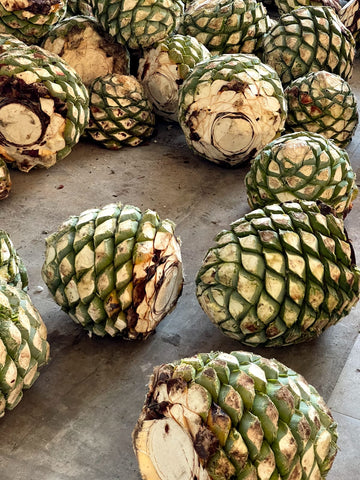 We are proudly sourced
from Jalisco, Mexico.
Small Batch

Our tequilas are made using traditional methods
dating back to a century. With meticullous distillation
and careful craftsmanship our products result in superior
flavor profile and overall drinking experience.

100% Blue Weber Agave

We utilize first class harvest for our blue weber agave
plants that are sourced from the mineral-rich soils that are
grown around the tequila mountain in Jalisco, Mexico.

Community Driven Experience

We believe that our consumers are the brand.
We are creating a social platform that allows you to share
your stories and experiences all while earning exclusive
rewards.